Out Of Work, Colo River Trip
Images from the time after Perception went down. And a trip with Pete and Veronika to the Colo River.
Sydney Harbour Bridge
by night

Moonlight Party in Avalon
Paul and I at Jacqui and Pauls Moonlight Party - very late.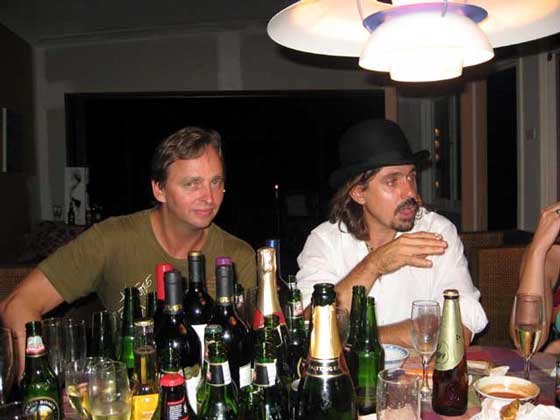 Leave-Tailed Gekko
A leave-tailed gekko sitting in Peters factory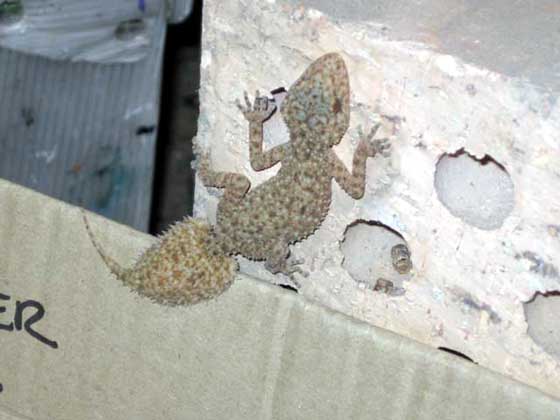 Palm Beach
View at Palm Beach from the Light House

Coogee
An event called Iron Man for Life Savers is being held in Coogee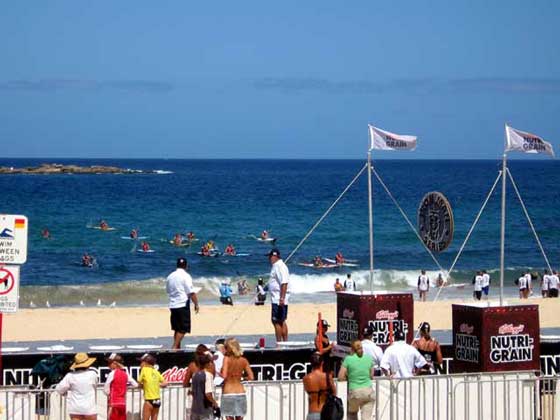 Opera House Bar
The opera bar at the opera house. One of the best spots to have a drink in Sydney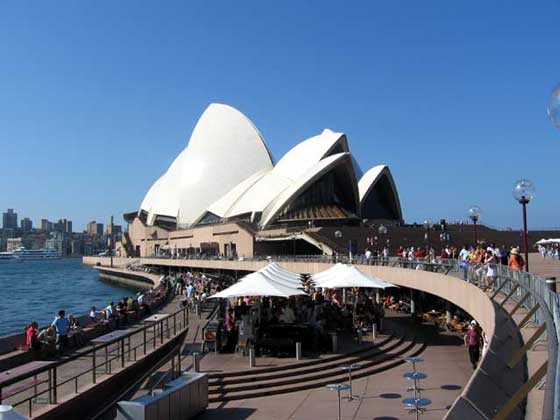 Brown St, Bronte
A double Rainbow spotted from our balcony in Bronte.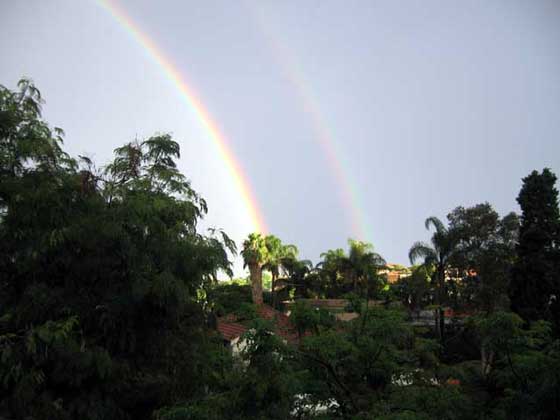 Rainbow Lorikeets
My two friends on the balcony.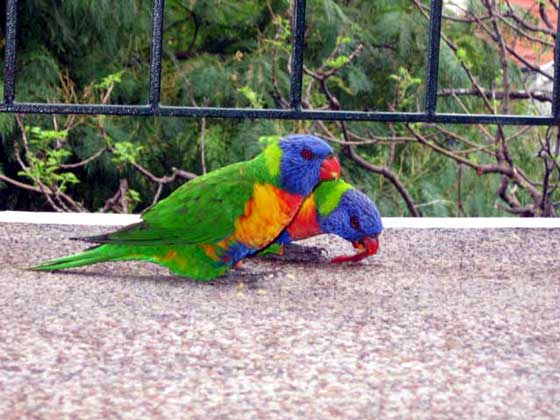 Colo River
I went camping with Peter, Veronika, their kids and a bunch of cowan people for the weekend to the Colo River. The camp ground was huge and not very populated. It is about 2-3 hours drive to the north west of Sydney.
The best to remember was the 2 hours drift on a inflatable matrace down the slowly moving river. Peter and I went up the river for quite a bit. Then we entered the shallow and slow moving water and went back with the current. The sun was shining but not burning and the surrounding was peaceful and relaxing. The goal was not to get stuck somewhere and not to do anything than watching where the current would lead us to.

Saskia and Tim at the Bewowra Ferry Terminal. They are not happy to share an overprized glass of water.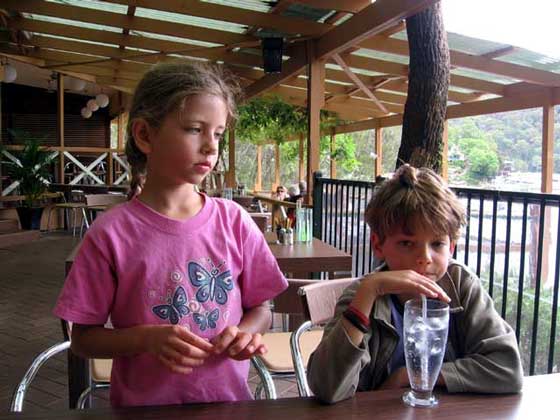 Veronika and Saskia at the river bank.
Peter is preparing some food or coffee which of cause is followed by a traditional Australian BBQ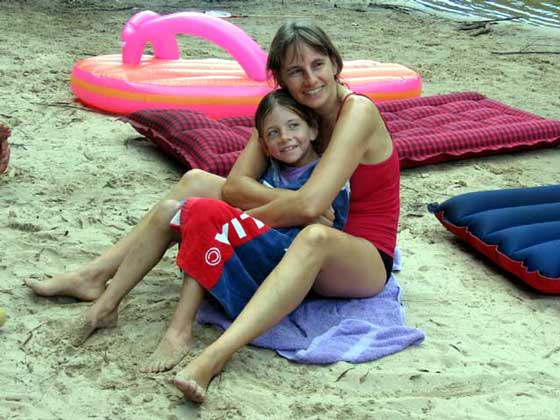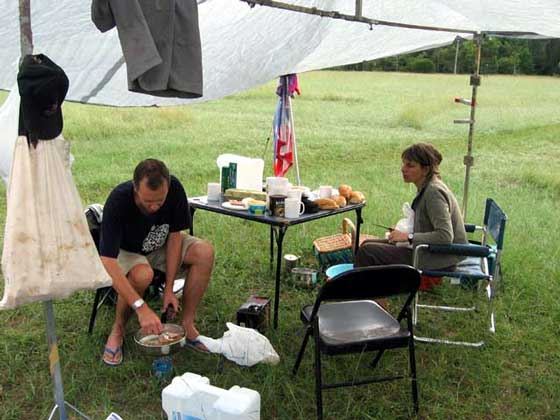 The White Stripes
The White Stripes in the Hordern Pavillon. Great concert. Just the 2 of them can make such a good fat noise.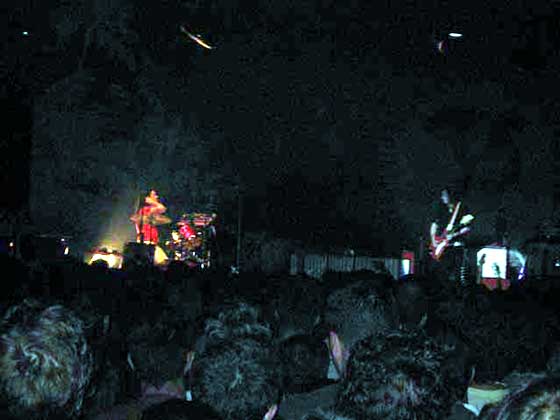 Poker Night in Bronte
Kevin, Aldo and Lydia playing poker in our flat in Bronte.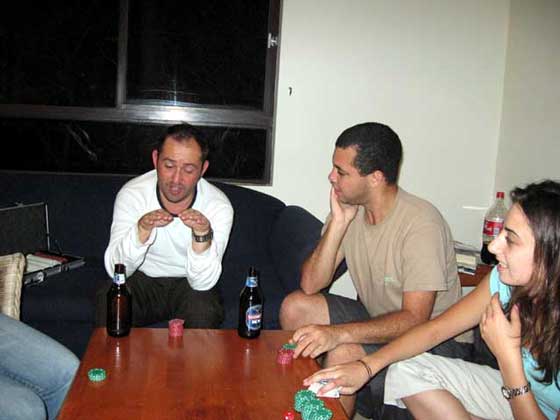 The football stadium. European
Football kicks off in Australia because Austrailia reached the Worldcup Final in Germany. It's the favourite kids sport. Adults prefer rugby or Australian rules football, a weird mix of both.

Sydney FC
Kevin and Geoff at the football game Sydney-Adelaide. Sydney won by a penalty at the end of the game as I remember.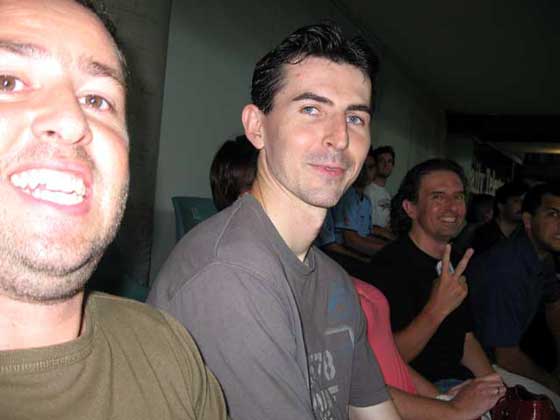 Darlinghurst
A last coffee in Darlinghurst with Dan before he headed back to the UK. (Geoff and Mike)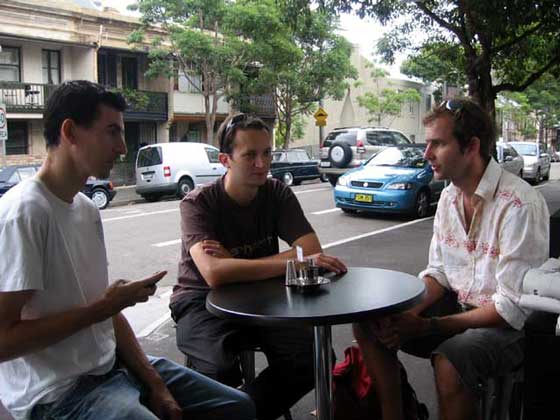 Classic in the Domain
Ray and Kethrina at the Classics in the Domain. They went to Brisbane like so many others.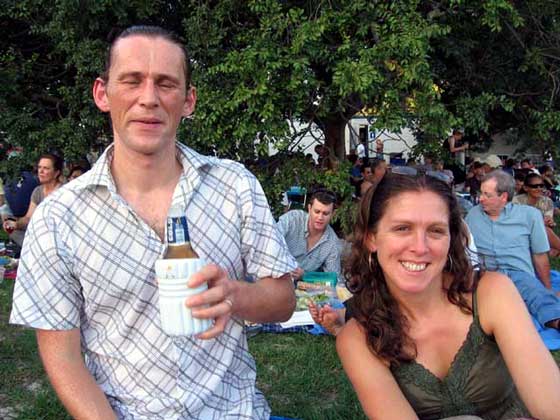 Kevin and Ray looking at some pictures. Kevin will stay here in Sydney.