Big Waves In Bronte
A couple of images from a day with big waves in Bronte and a few more images.
Bronte
Bronte Pool in the background
Surfers are being pulled on the wave by jet skies.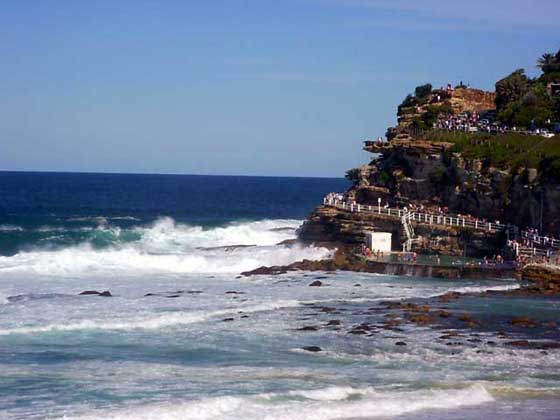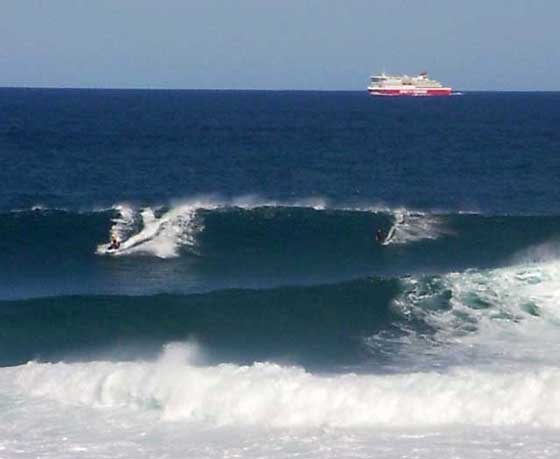 Bronte Park
The cliff walk leading to Tamarama and Bondi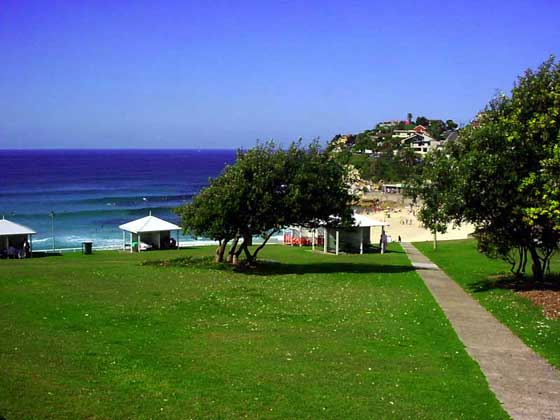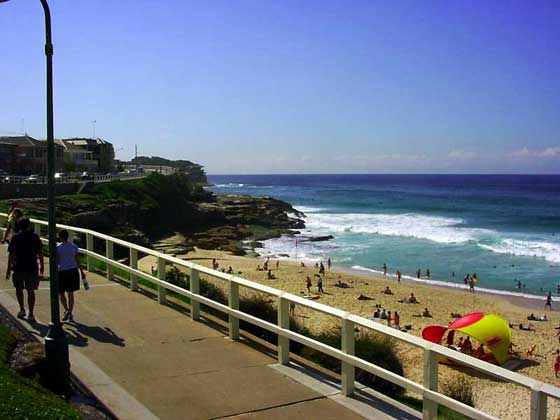 Perception
The building in Waterloo. We are on half of the 2nd floor (level 1).