Bremen
These pictures were taken sometimes in the 80's while I was living in and around Bremen or Oldenburg.
Content:
Bremen
Ulrich in Bremen. He 'made' over the border from East Germany to the free world. We were fellow apprentices in a joinery.

Every day we just disappeared for an hour or longer and had a breakfast at another friends place. Noone ever noticed because the joinery had 2 levels and multiple rooms.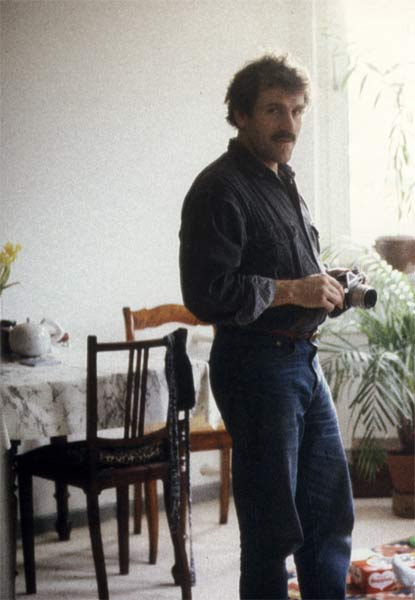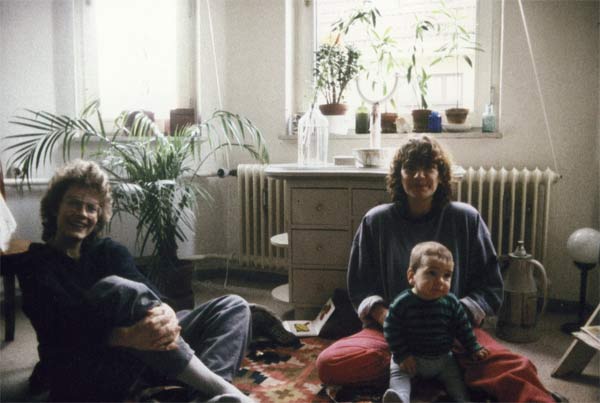 Ulrich

This is a double exposure image. I rewinded the film and did a 2nd image on the same frame.