New Zealand 2015 - Part 1

I finally managed to spend a week on the South Island of New Zealand. This is part 1 with images from Christchurch, Kaikoura and Hammer Springs.

Teil eins meines ersten Kurzurlaubs in Neuseeland auf der Südinsel. Christchurch, Kaikoura and Hammer Springs.
Flying in from Australia. A short 3-4 hours flight from Melbourne. Something I should have done a long time ago.

Some areas in New Zealand are not that different from Australia. Overall everything seems to be elevated further. The scale is amazing especially in the Alps.
Flying over the Alps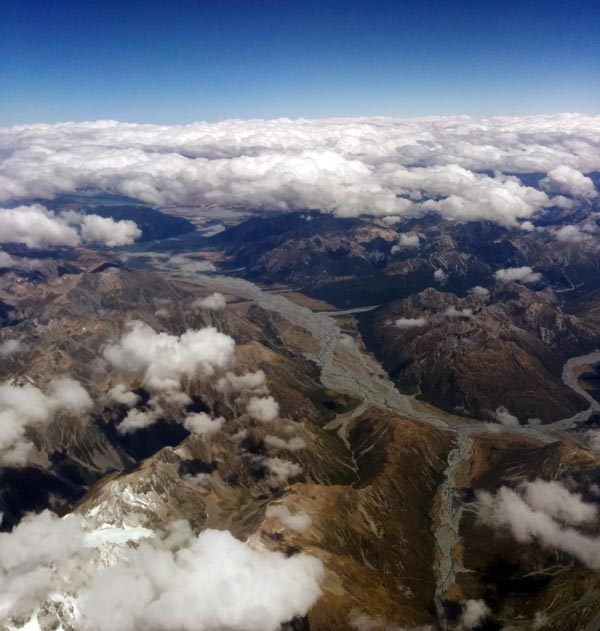 There is still a lot of damage in central Christchurch from the 2011 earthquake. Actually there is a lot of wasteland now in the heart of this city where 1000 buildings have been or will be demolished.

But there is also a positive feeling with new developments springing up everywhere. Seems to be a good town to live in after all.

There is a temporary shopping center in the city center. There are also a few cool bars and restaurants near by. And next to my hotel was a great Cafe I had breakfast the 2 days I stayed here.

The botanical garden next to the city is very large and very nice.

Wikipedia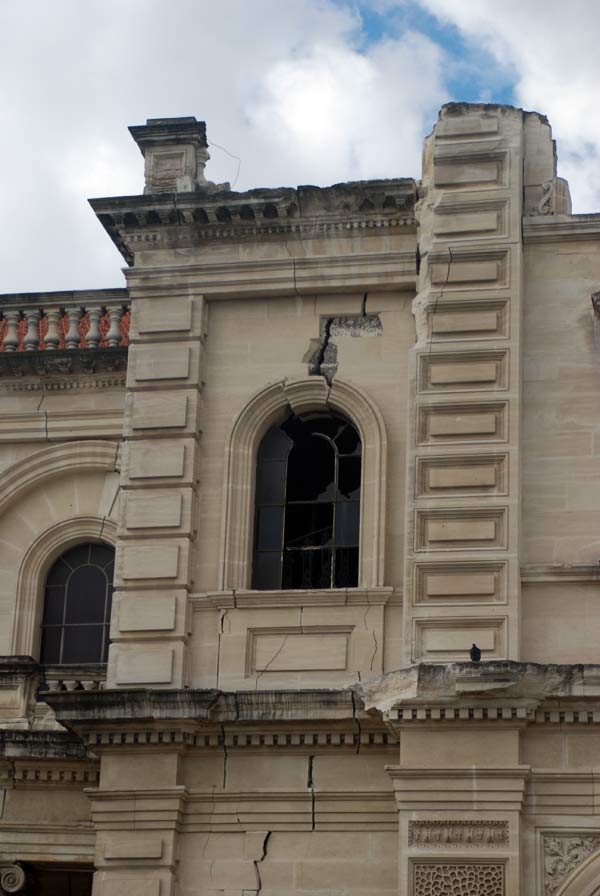 North Canterbury
A random church on the way up north from Christchurch.

There seem to be more old buildings than in rural Australia. Not sure why.

Just before reaching the cost. Another mountain range to cross.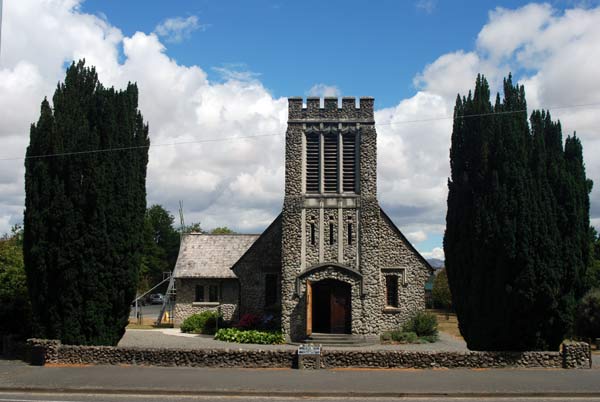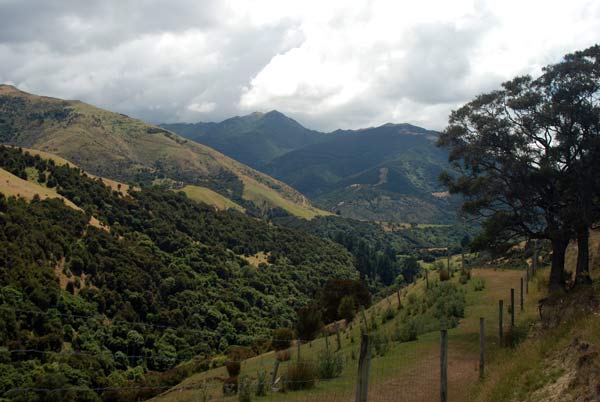 Beautiful coastline before reaching Kaikoura.

Looks like the lava just froze here.

The beach doesn't look that inviting for a swim. Mostly made out of little stones here in this area.

There seem to be many spots to encounter seals. This is one of them just next to Kaikoura.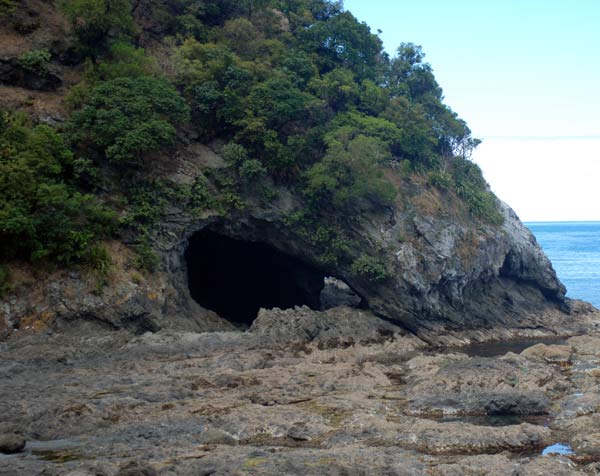 One of these long one way bridges. Not a lot of traffic away from Christchurch. The rental car was an upgrade. Scotties - good choice for a renting cars. Next time I may try to get a camper van. Seems to be cheaper and saves the trouble finding a bed in some areas.

Just before Hammer Springs. A hot springs wellness center. Doesn't feel natural but still very relaxing.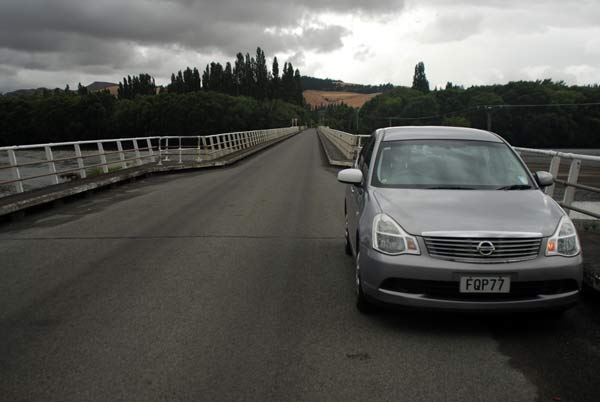 I didn't drive further north than Kaikoura. With only 1 week to spend I had to make compromises. The hole trip was a bit of a rush. Distances aren't as waste as in Australia but roads can be very winding. They can also be 20km straight with no corner at all.

So this is a day trip. I went back to Christchurch. Almost a bit of a test how far I could get without too much driving.

Continue reading...