South Coast
Pictures taken on the Southcoast, east of Canberra.
Content:
South Coast
The coast is about 1 1/2 to 2 hours drive away. The drive is quite nice as well.

I randomly stopped at this place here.

Burrewara Nature Reserve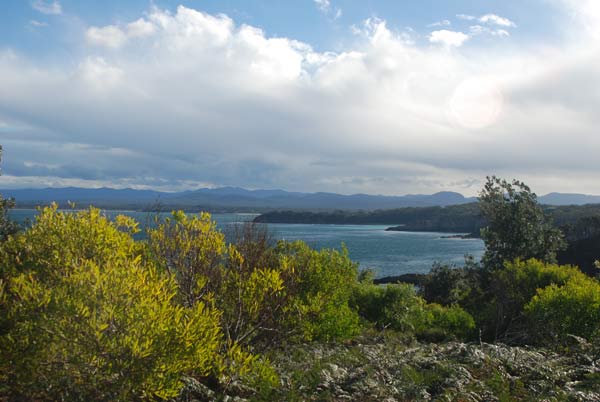 Looking down the cliff towards Batemans Bay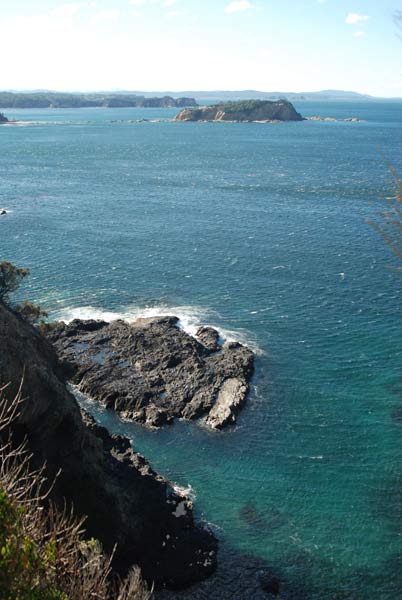 Same view from a slightly different spot.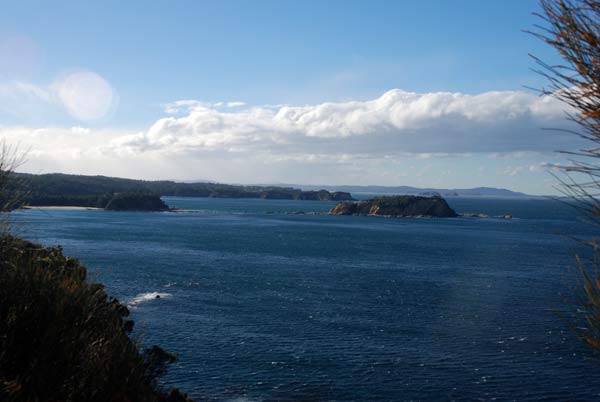 Pebbly Beach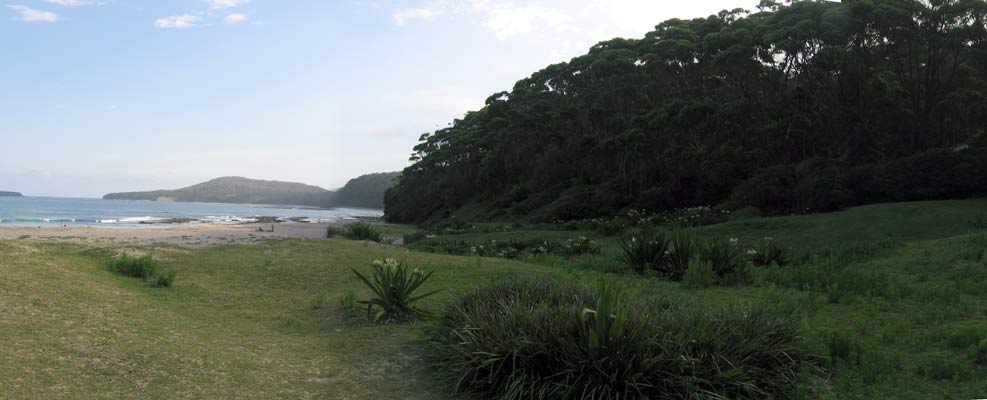 A King Parrot. Never saw one of those before.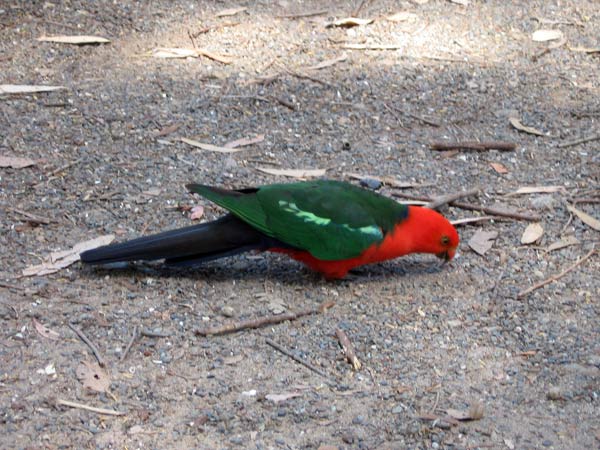 The day ends at Pebbly Beach National Park. I wish I could stay.