Canberra Area Sightseeing

Images from Canberra's surrounding.

Bilder von Canberra's Umgebung.
Trees are starting to turn yellow or red.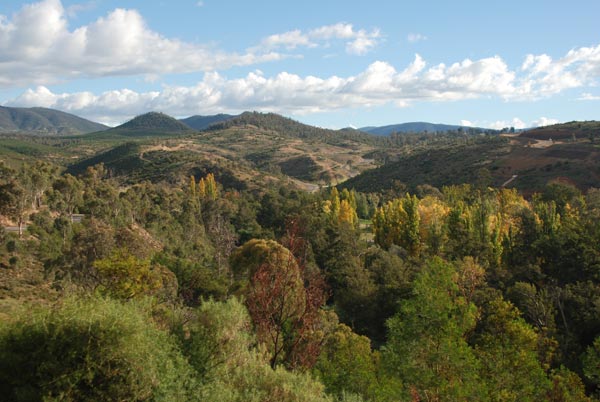 a bunch of dead trees further on the way.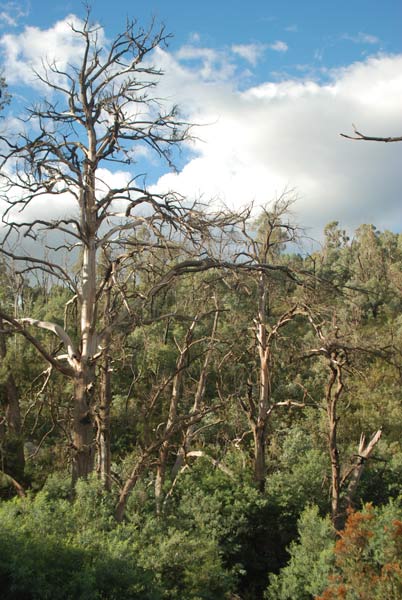 Deep Space Communication Complex
This complex was part of many important NASA missions like the landing on the moon. It houses some of the largest readio telescopes in the world.

Deep space network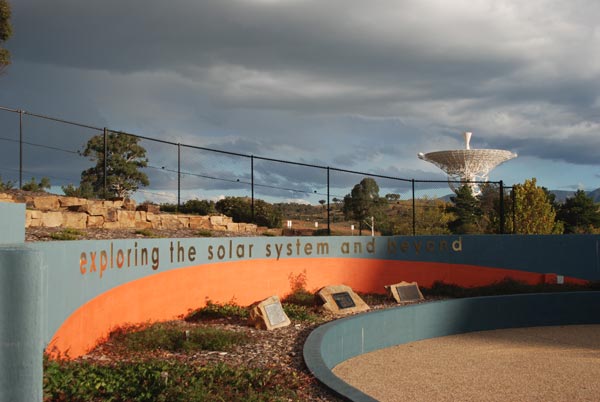 With 70m the DSS-43 is the widest steerable antenna in the southern hemisphere.

It weights 3000 tonnes and the reflector accuracy is less than 0.5 mm.

Canberra Complex.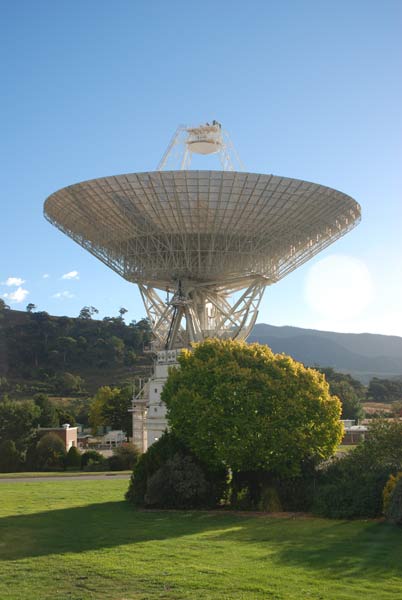 a 3.8 billion years old rock from the moon.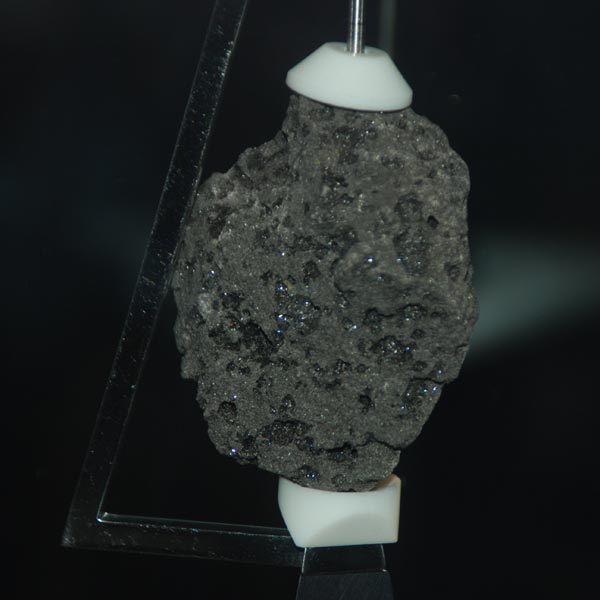 passing by this waterfall. I forgot the name of it. Not very big anyway but nice.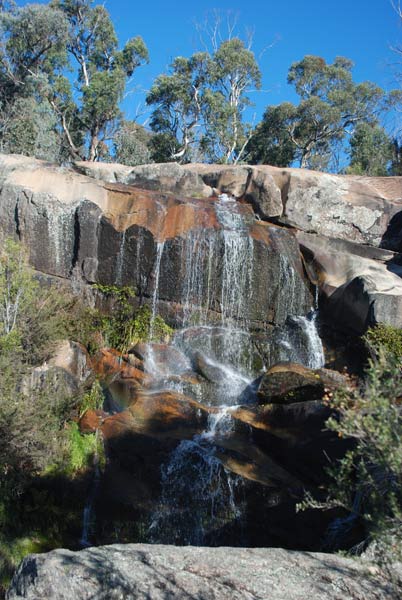 Corin Dam
Just before sunset.

During the days it is sunny most of the times and gets up to 20 degrees. When the sun goes down it can be down to zero or below in the early morning.

Google maps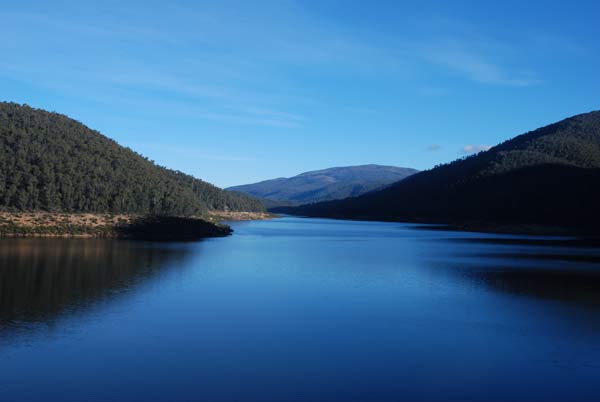 The road over Corin Dam called Corin Road. You figure!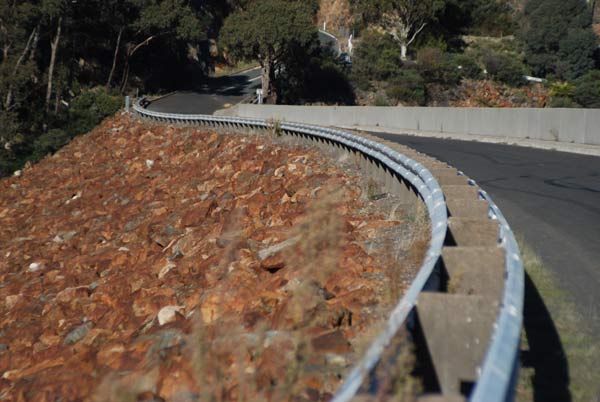 Mountains on the way back. I might be quite high here. At least for Australia.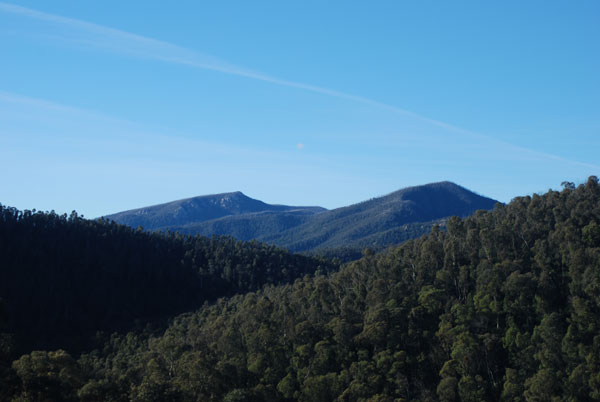 Trainstation
A pretty little trainstation near Bungendore.

I wish they would build a high speed train system between Sydney, Canberra and Melbourne. There are plans but like a lot of things here in Australia they gonna take a very long time.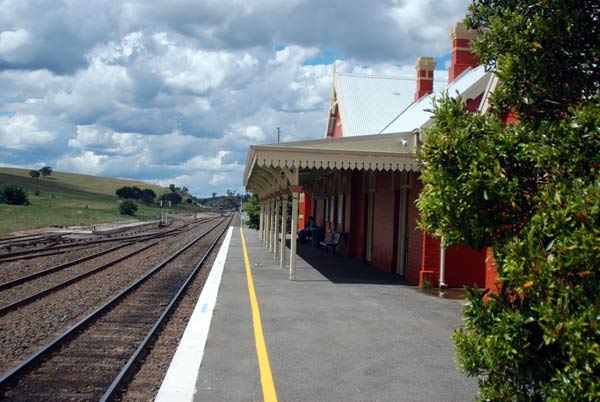 No idea how these guys got there.