Concerts 2012
Harvest Festival, Radiohead, Grizzly Bear, Battles
Grizzly Bear @Orpheum, Boston MA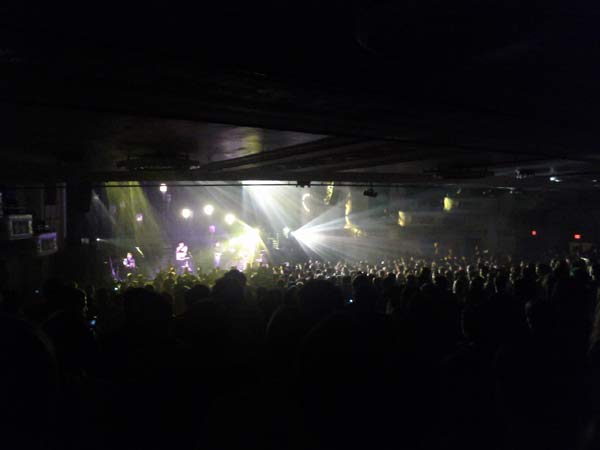 Explosions in the Sky @The Metro, Sydney.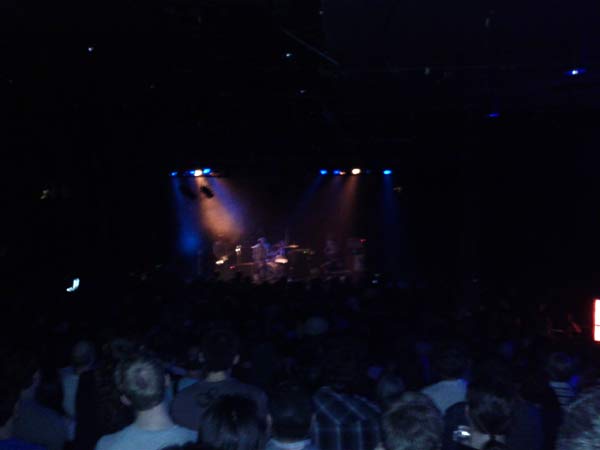 One of the small stages.

Didn't we see him/her before?Mike Patton's Mondo Cane. Italian 80's pop with a classic orchestra and background singers. Pure kitsch but kind of interesting.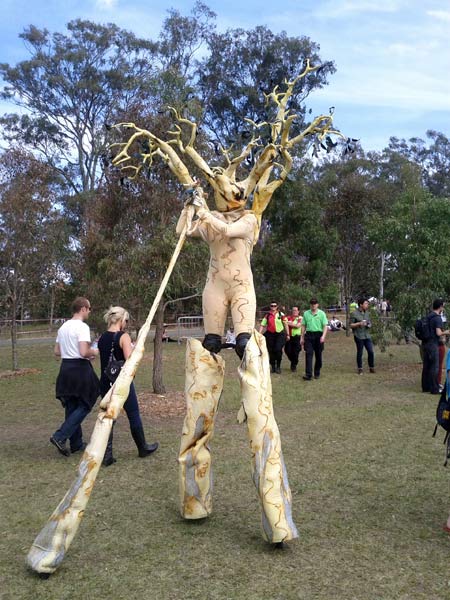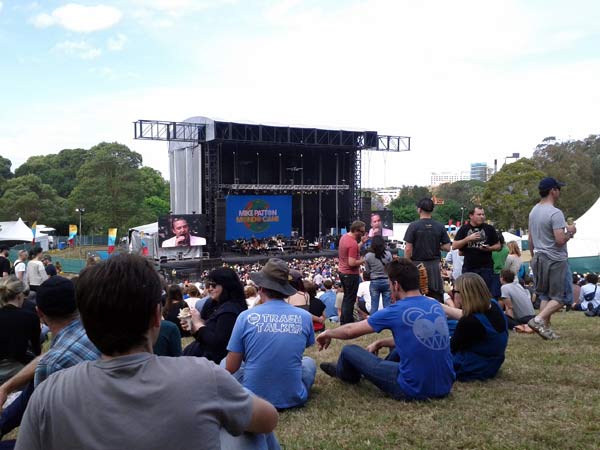 Cake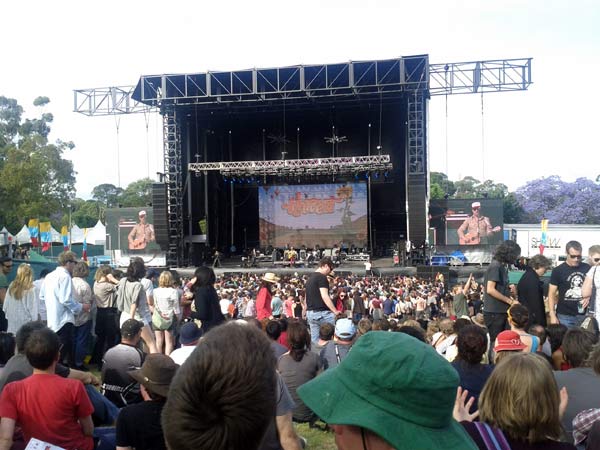 Chromatics. My favourite gig this year.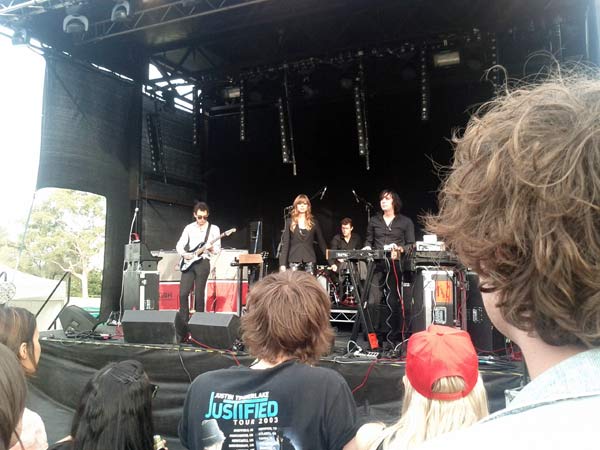 Beck delivered a great show. As expected. He wrote a song for Bondi. About a girl he watched sitting alone on the curb in front of the Bondi Hotel vomiting into the new year. It couldn't be more true.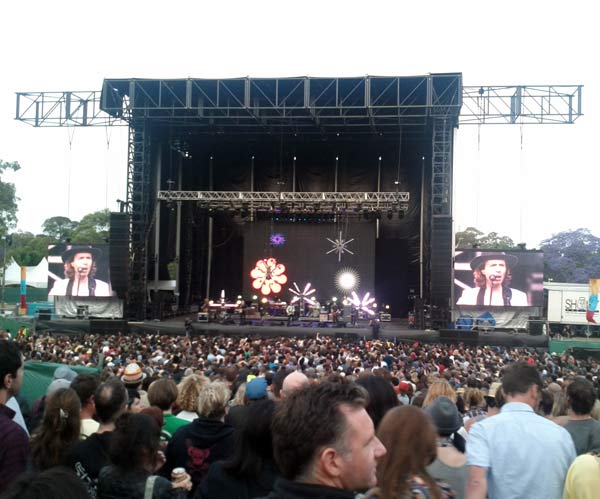 Grizzly Bear again. Could only see the end of their show. (Saw them in Boston just a few weeks before.)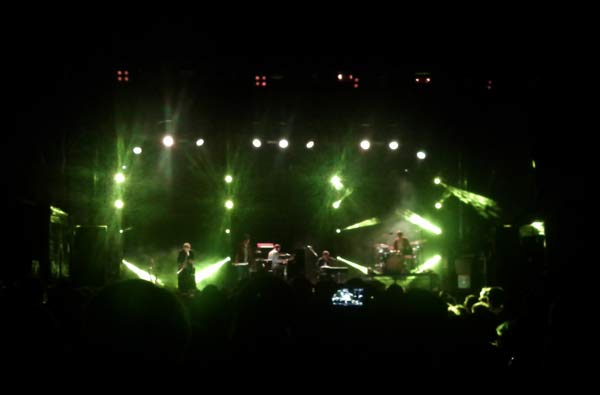 Santigold. The surprise of the festival. Never even heard about her but it was a really fun concert with a lot of positive energy from her and a great show.

More images

Santigold still.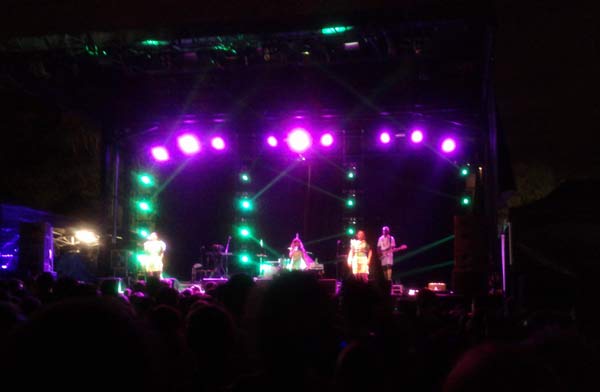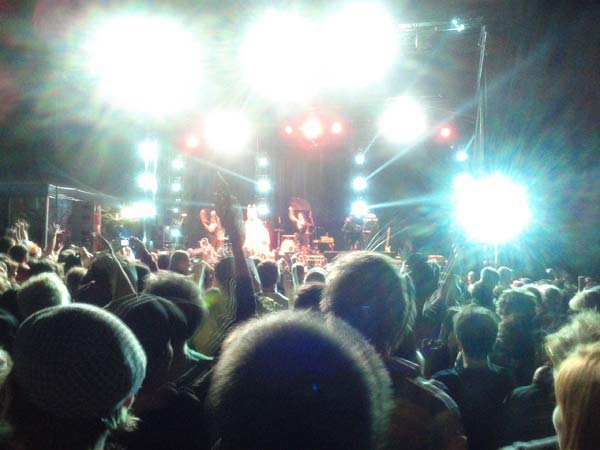 Santigold let almost everyone on the stage who wanted to.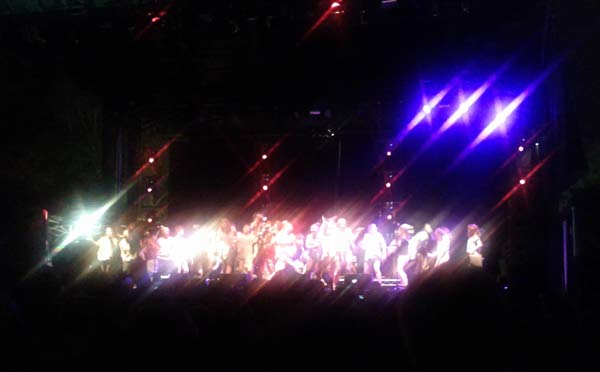 Sigur Ros. I had to catch the last train home. And I already saw them twice. They were closing the festival.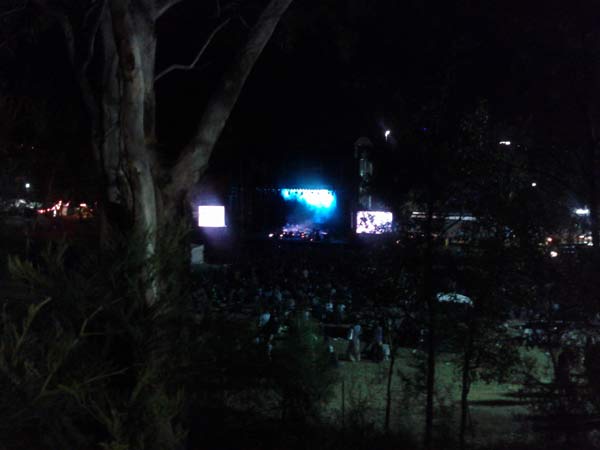 Radiohead
Radiohead @Entertainment Center, Sydney. - We were quite far away from the stage. But you don't complain when you are able to see the best rock band in the world.

read review ...