Year 2015 Part 1
My last year in Canberra. After 2K closed its doors there was no point really staying there. I liked you Canberra. Here are the a few last images.
Before we start...
Let's start the year with our famous series of big things. Here we have the biggest ram.
Already mentioning in the previous blog: I went to New Zealand for the first time. Here are some images

Read the New Zealand travel blog...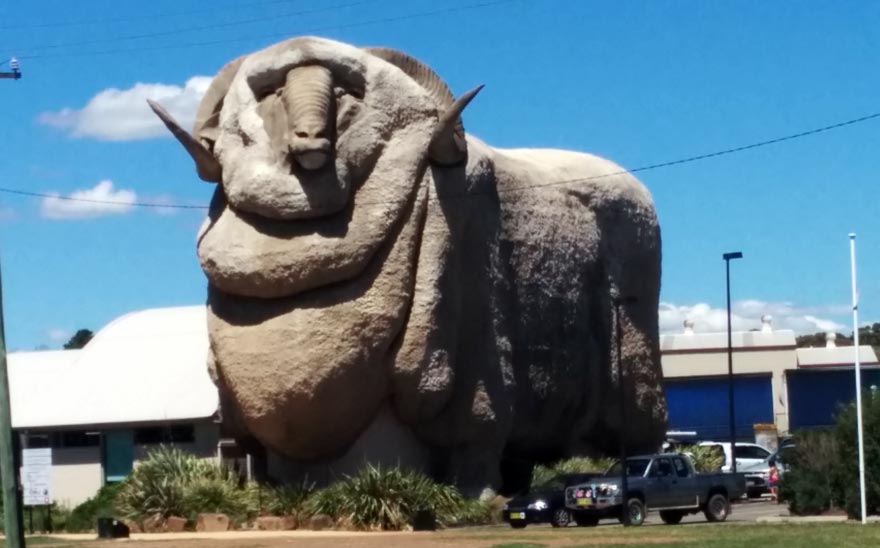 Goulburn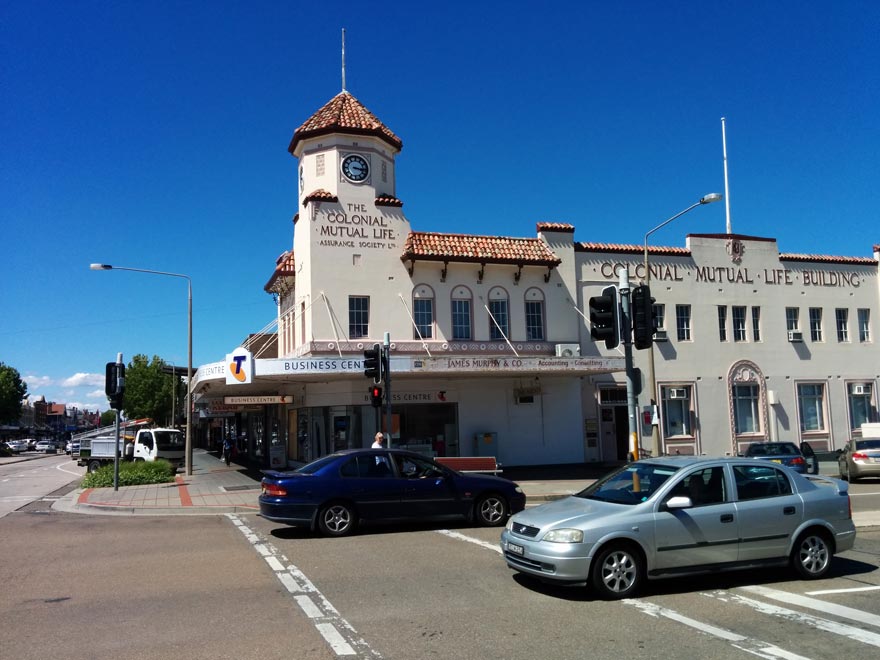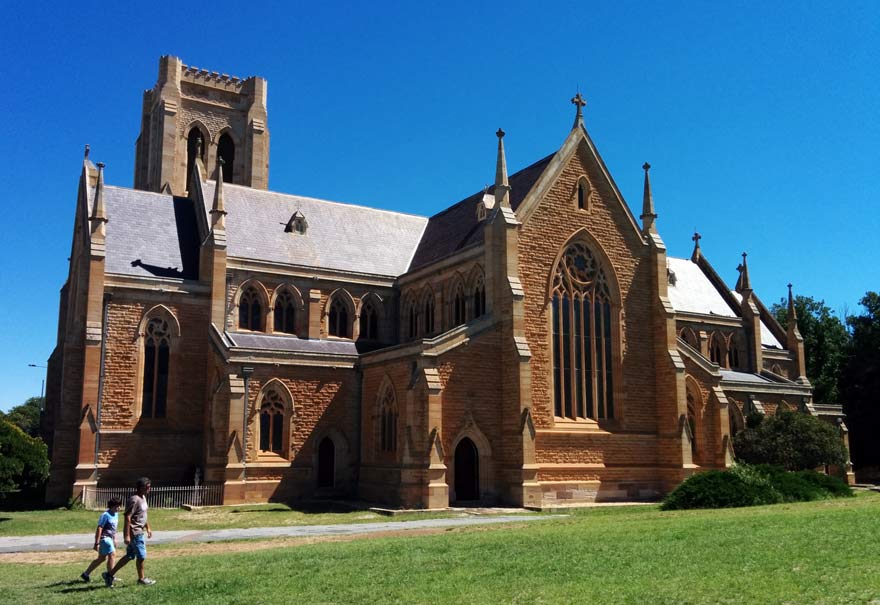 A bit of country culture. Goulburn is one of the oldest cities in NSW and has a few nice buildings from the early days of settlement.
There is also a sort of bbq going on in one of the large churches.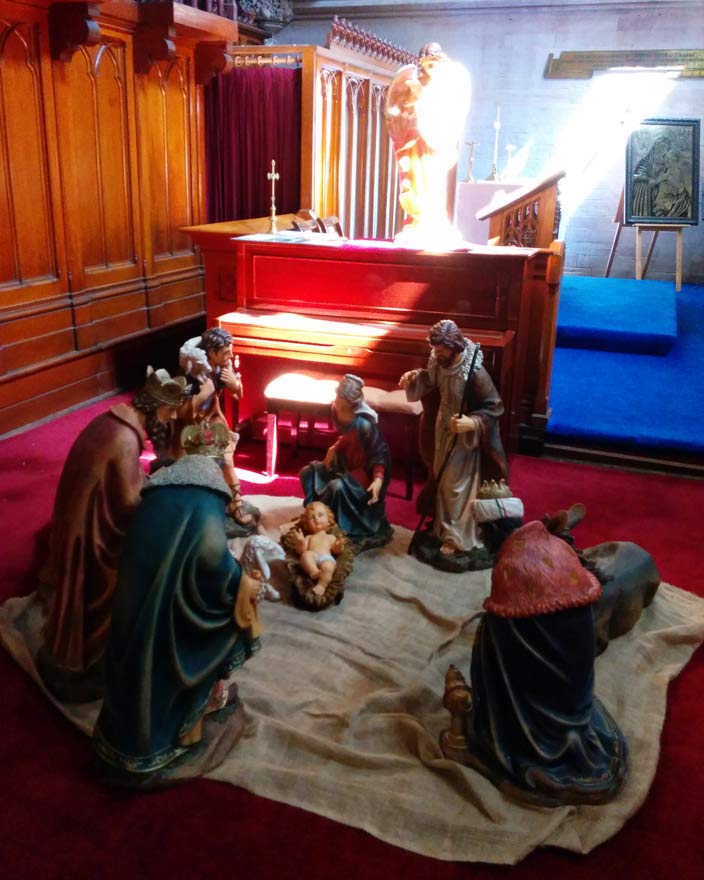 Canberra
Asian cup: North Korea plays China (no joke)

South Coast
Pebbly Beach: Always a good weekend trip. Even if the world seems to end soon.

Eves on the small stage.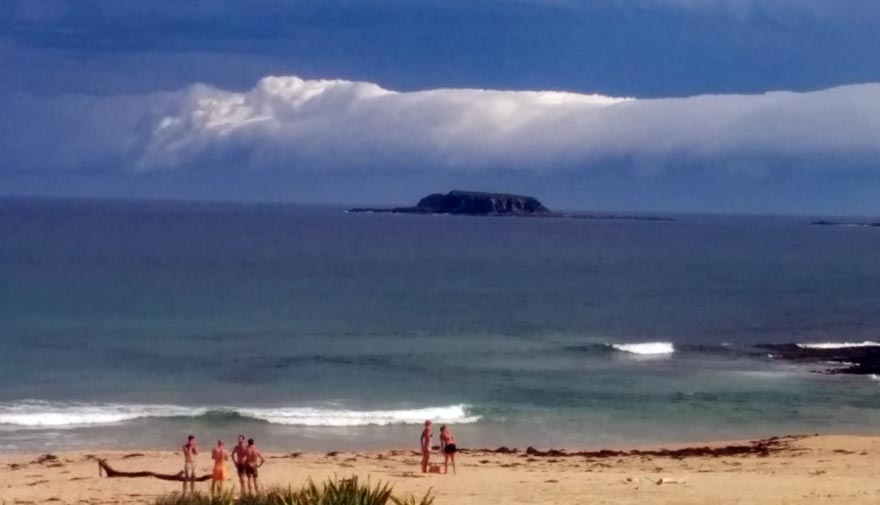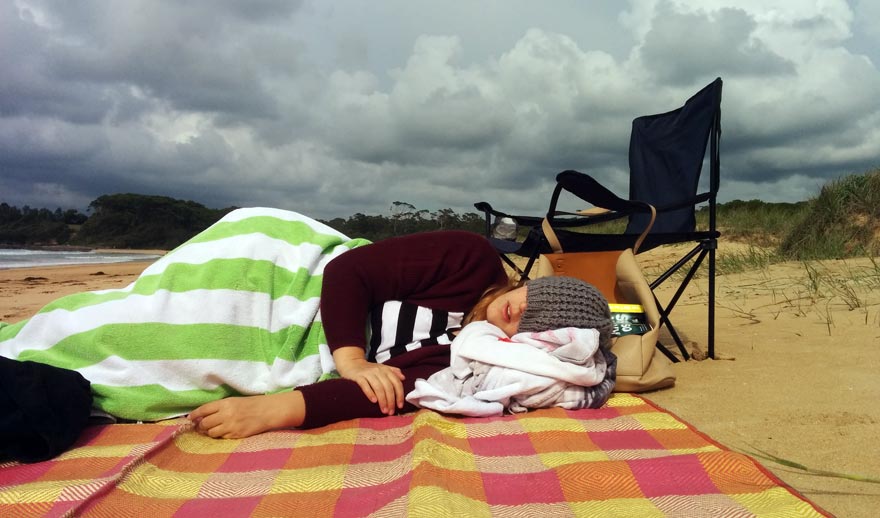 Laneway festival 2015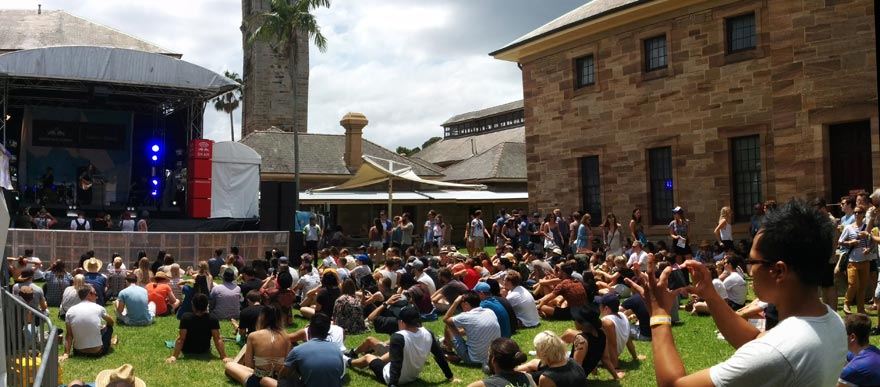 Danny and I went for a weekend to see one of the best festival lineups ever. Great festival atmosphere. Everything was very smooth.
Bands I saw: Eves, Angel Olsen, BANKS, Benjamin Booker, Courtney Barnett, Mac DeMarco, FKA Twigs, St Vincent, Flight Facilities.
Bands I couldn't see: Caribou, Flying Lotus, Jon Hopkins, Perfect Pussy, Lykke Li (canceled), Conan Mockasin
---
Below: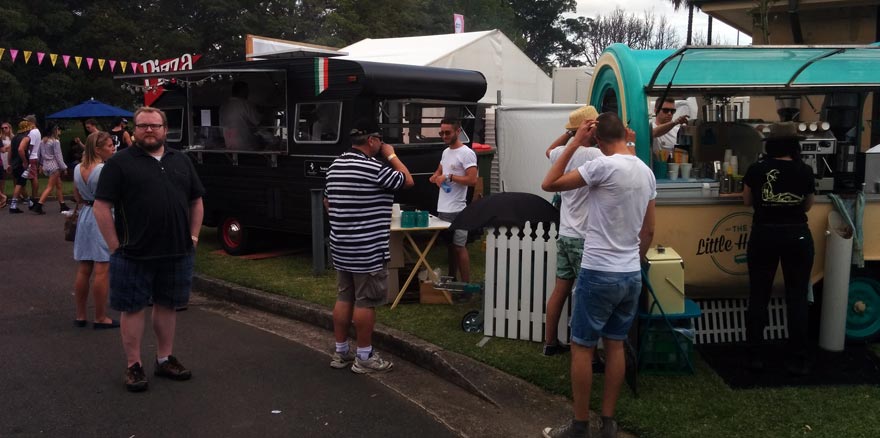 BANKS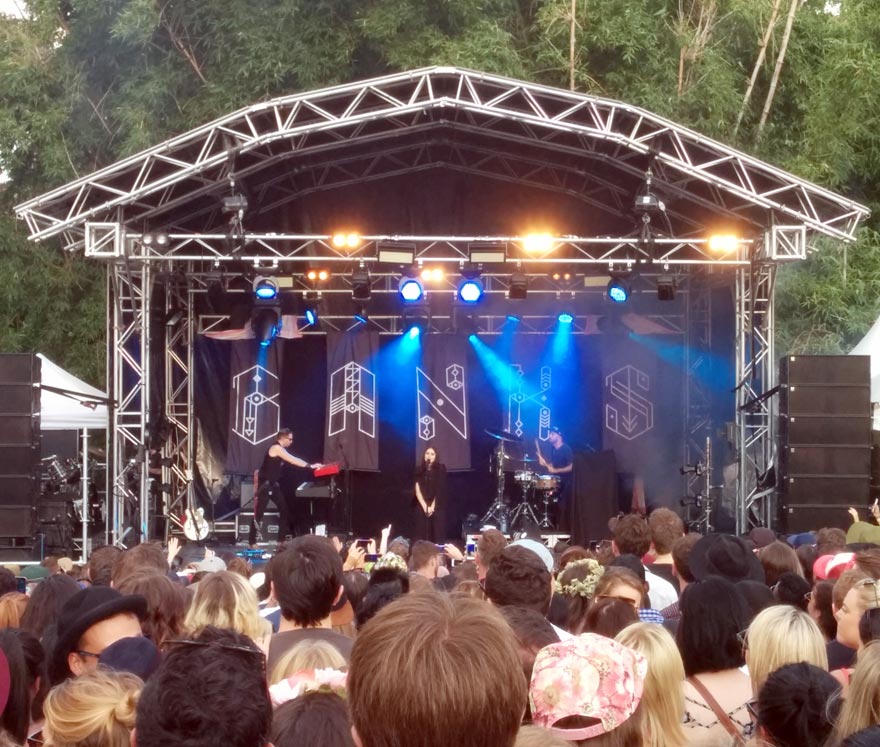 Cabinet Restauration
I found this old cabinet in the dumpster downstairs. I took it in and now finally had the time and will to fix it up. Here is the result.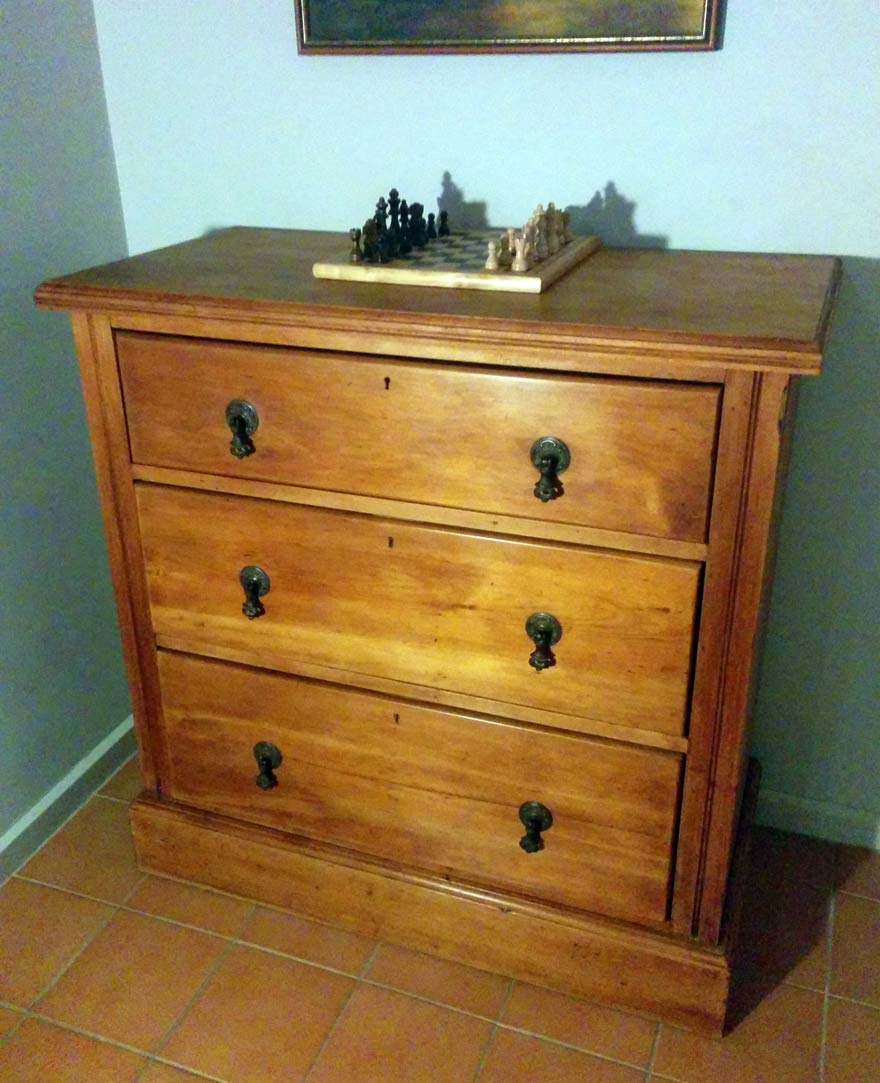 King Luke
King Luke's brief episode of being prime minister of Australia.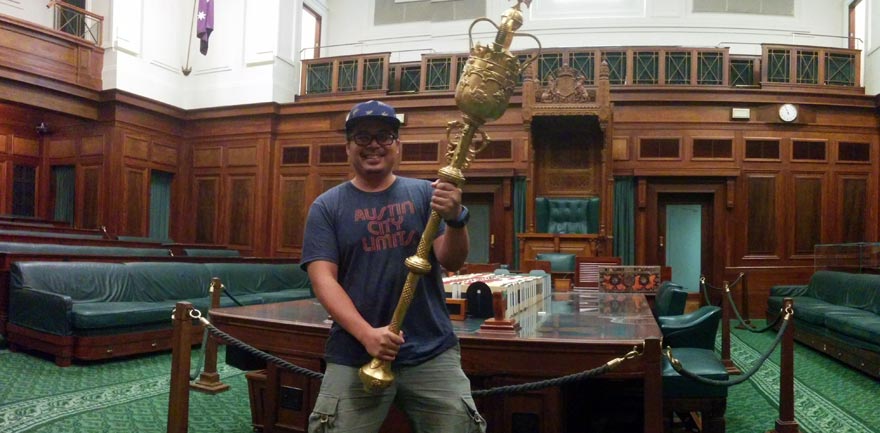 Vivid Canberra

Sydney
While a giant cruise ship is leaving Sydney Harbour a sea lion is having a rest on the stairs of the Opera House.
We went to the Opera House to see Mogwai.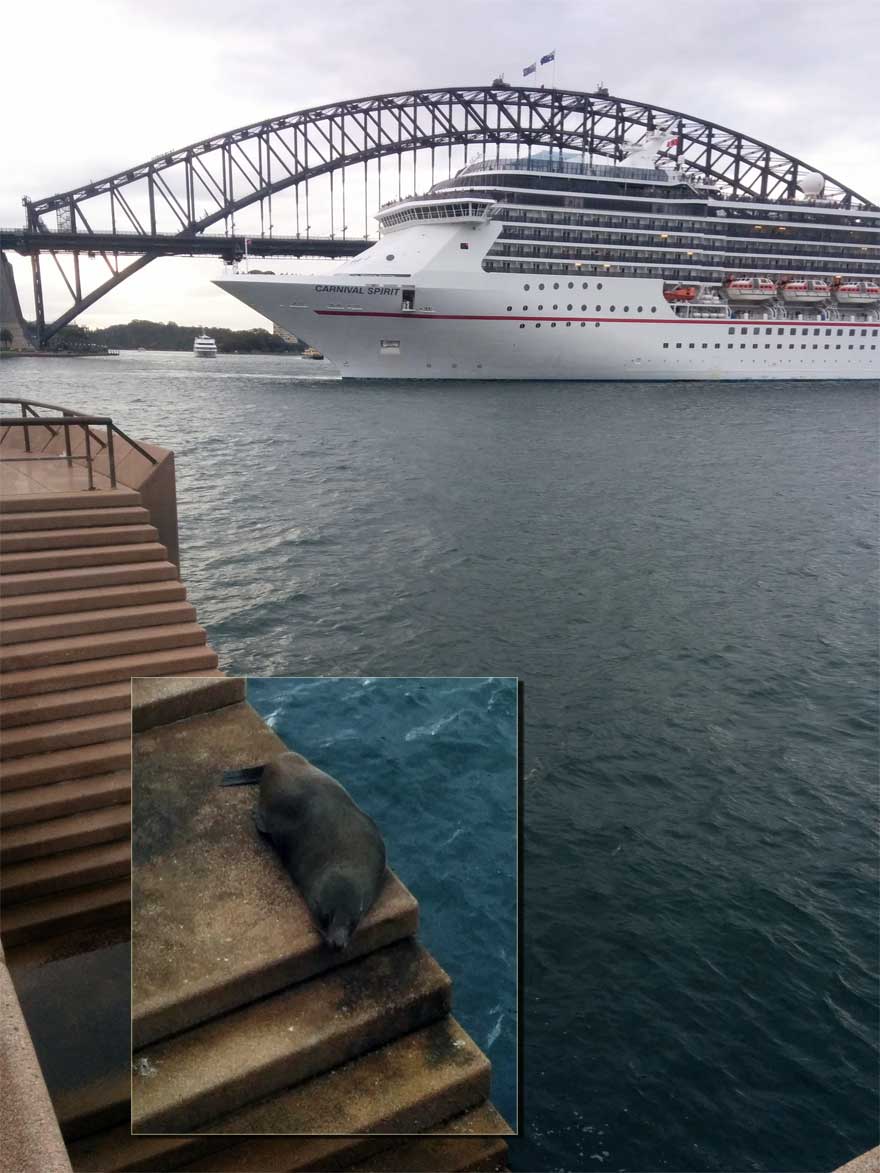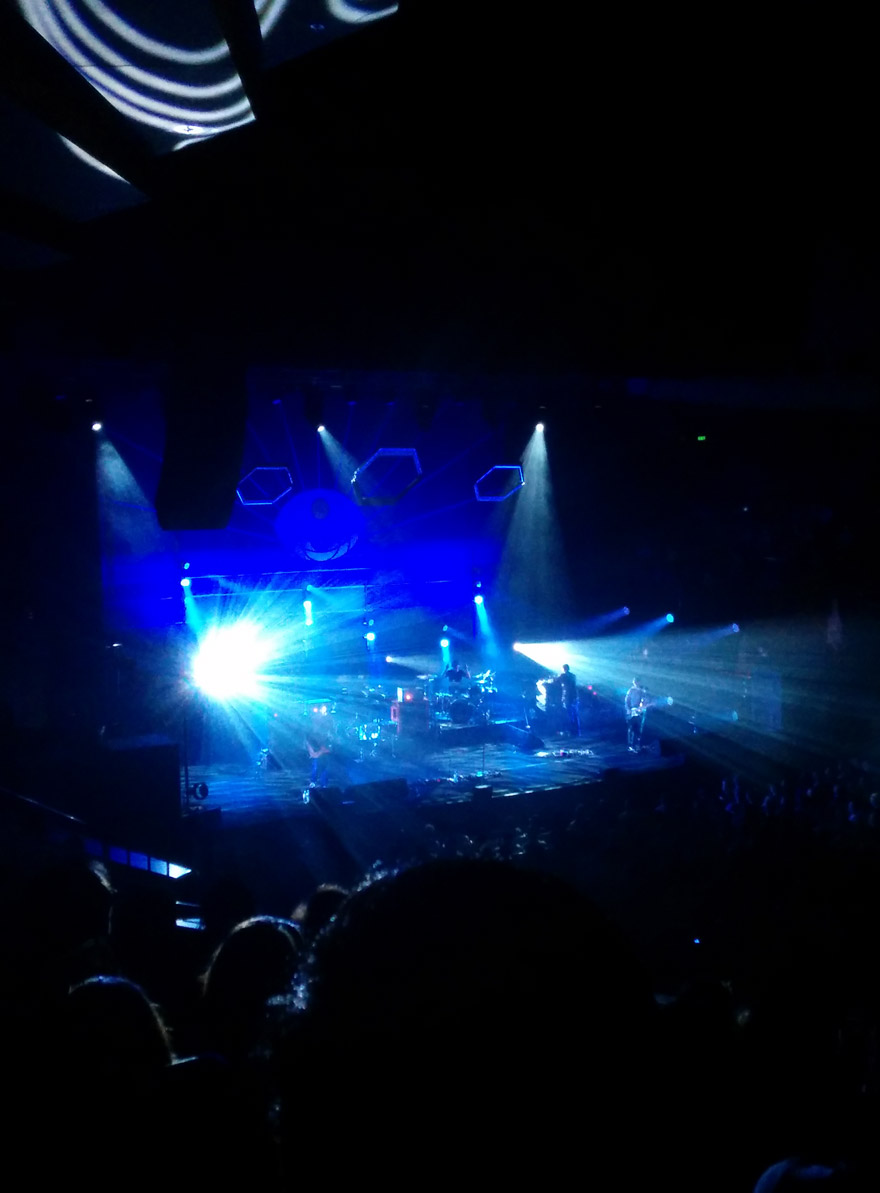 Veronika's Birthday Cruise
Veronika, Pete, Susanna and I went for a nice cruise along the Hawkesbury River.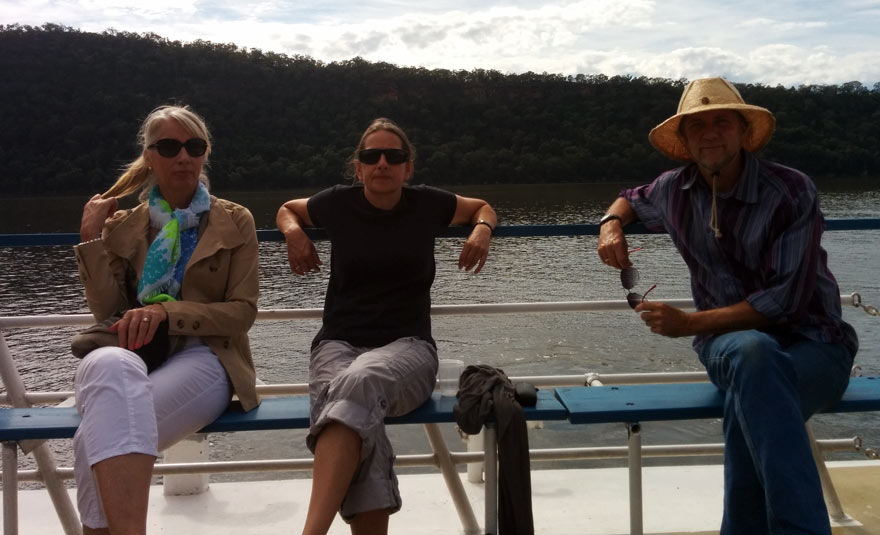 above: Veronika's birthday party in Cowan.
right: Pete and I am having a coffee somewhere at the north coast.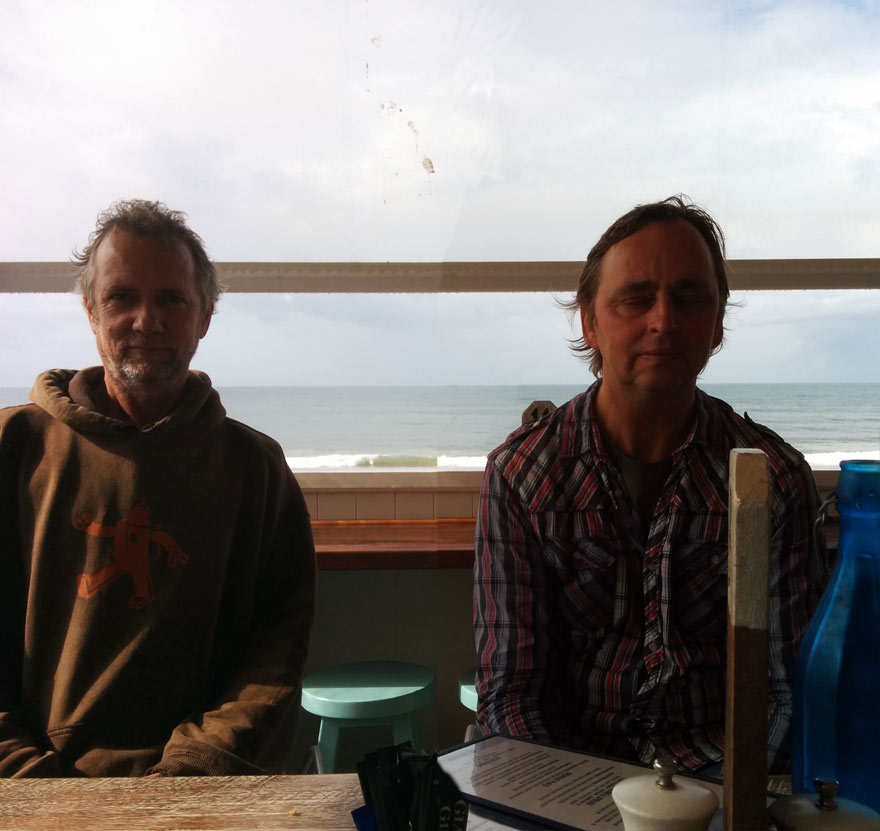 Canberra Randoms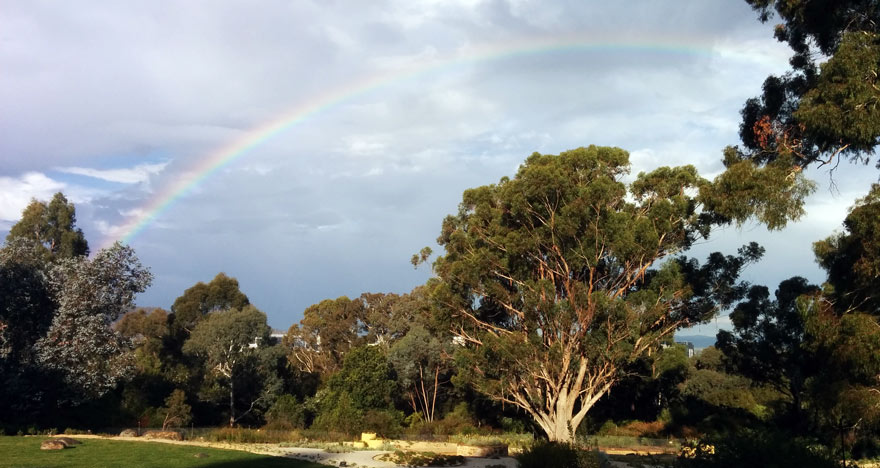 2K closing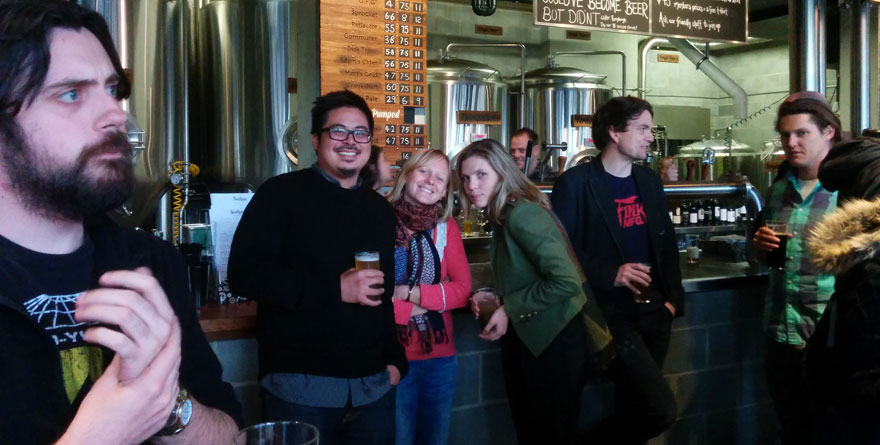 Katie and Phil's Wedding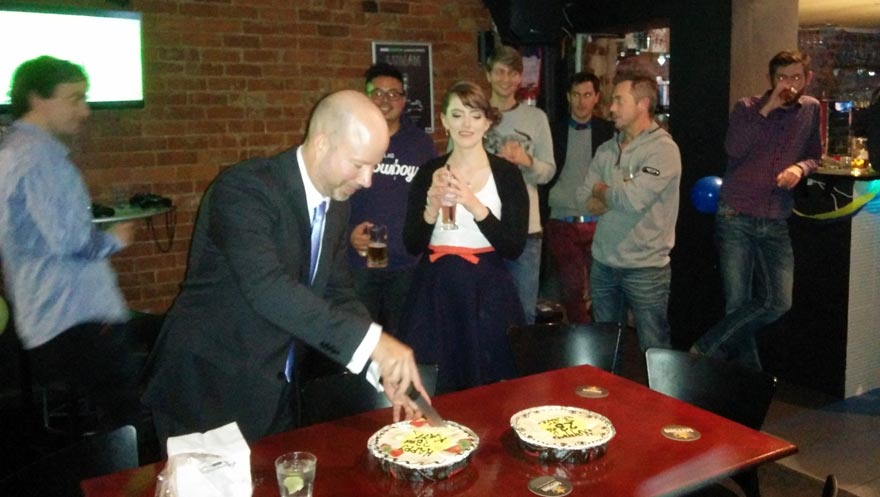 Goodbye Canberra