Krome Studios
no description available
Sommerset Dam
The large dam. I think it's about 100m high. The maximum dam level is 99m. It has 2 generators creating energy. The water is led into the Wivenhoe dam and from there into the Brisbane River.
Wivenhoe Dam provides flood management for Brisbane. 50% of the dam capacity is for flood prevention. Brisbane got drowned a few times in the last century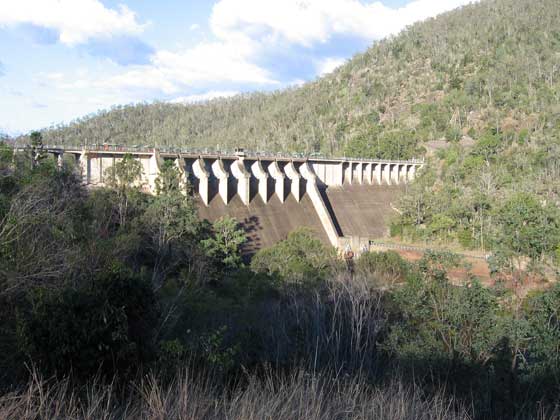 Somerset Dam
Somerset Dam is one of the 2 main dams around Brisbane. After heavy rain it was back from 25% to 45% of it's capacity. The dam is less than 2 hours drive away from Brisbane. Edit (march 2008): after another month of heavy rain the dam level is now around 80%. Combined dam levels are now at 38% (was 18

Camping near Killkoy
Ketrina, Ray and Harry

Guana in a tree
A large guana hides in a try where we were camping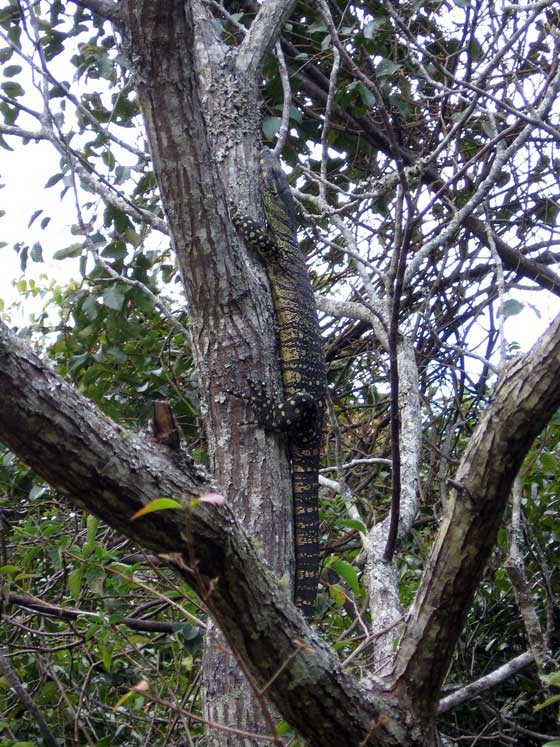 Blackall Mountain Range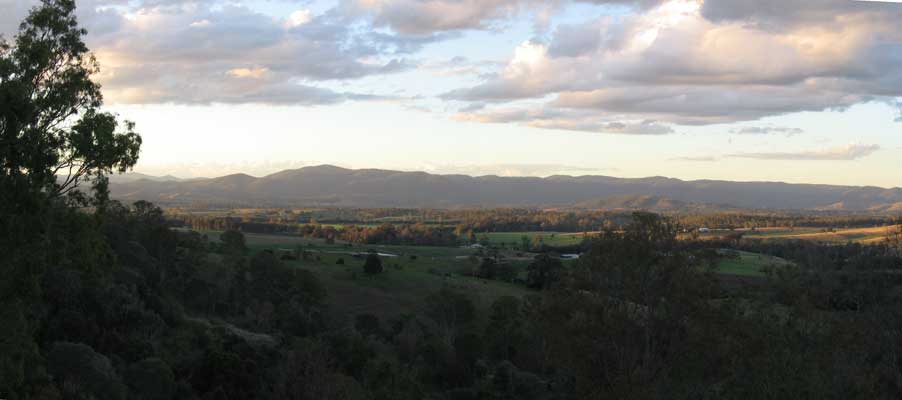 Sara and Al
in their appartment near the Story Bridgge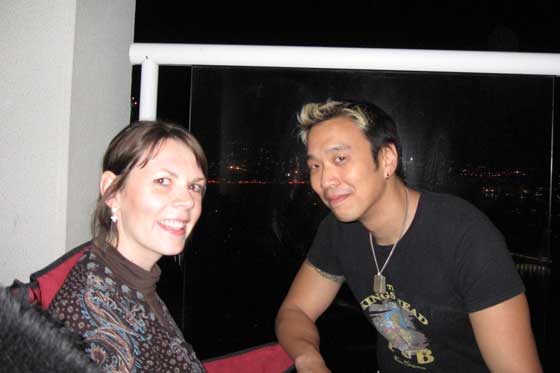 Story Bridge at night

Glasshouse Mountains
Seen from the lookout near Beerburrum
BBQ in New Farm Park
Ray's sister had her wedding here in Australia. - Ray, Ray's siter's husband, Mike, Ray's sister.
Krome Studios
My desk during the Hellboy project. Behind me are all the nice concept art sketches.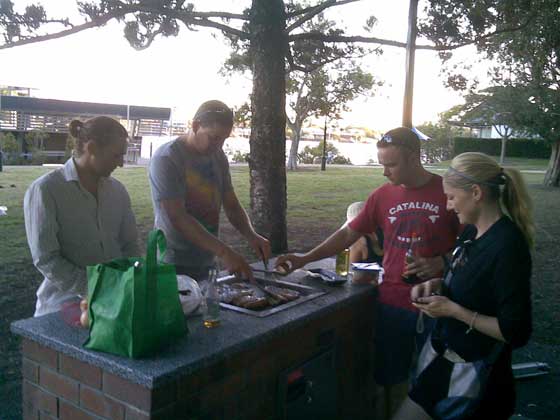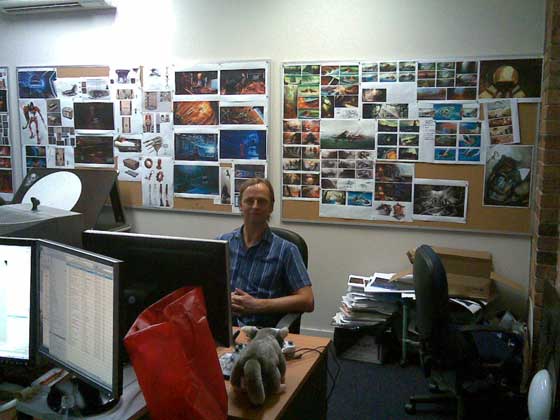 Krome Studios
Our christmas tree.
Russ
in the background we see Leah playing in the guitar hero competition.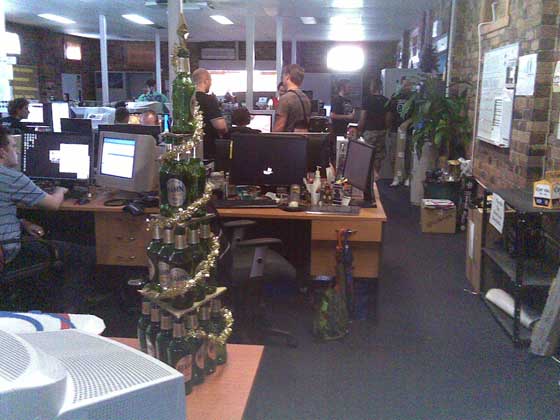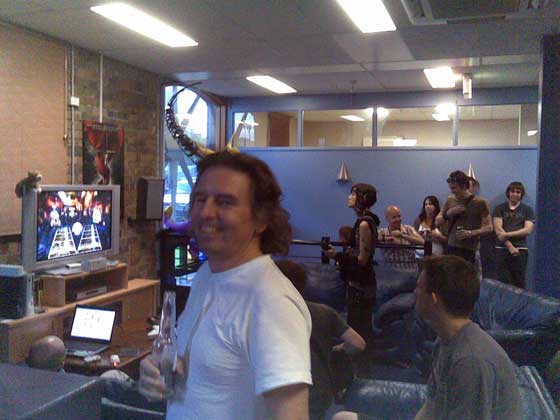 Ringtail Possum
Residential possum at John and Karen's place in New Farm. He waits to be fed.
City Kangaroos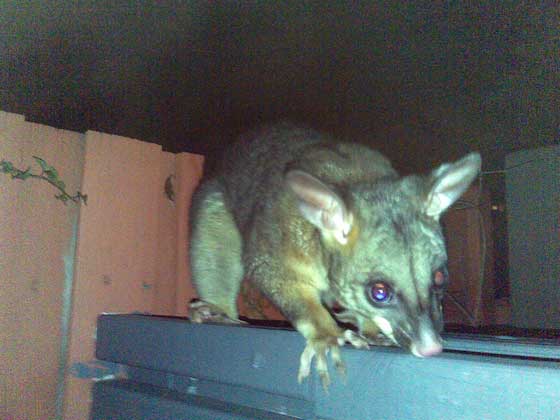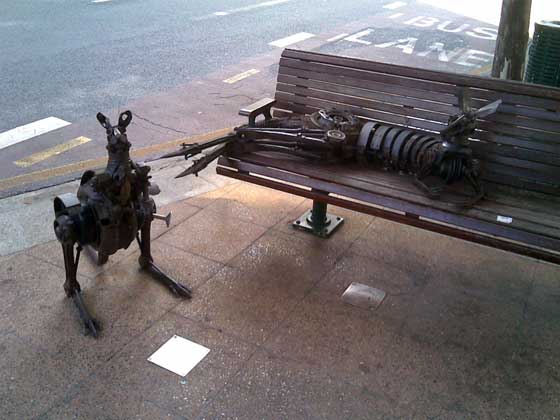 Noose Beach
On a rainy Christmas day
Bush Turkey and a little Wallaby
In a little rainforest walk in the Blackall Ranges, Sunshine Coast Hinterland.