Concerts In 2008
2008 was a good year for concerts in Brisbane.
Built to Spill
02/01/2008 - The Zoo

The Year started with an absolute highlight: Built To Spill. A band I didn't know about 3 years ago but is now one of my favourites. Endless guitar soli. Three guitarists on the stage and an encore that lasted 45 minutes for one song.

Something that survived time and is still fresh.

MySpace

16/01/2008 - The Zoo

Boxer is one of the 3 favourite albums of 2007. If you like melodic rock, The National is for you.

The National on MySpace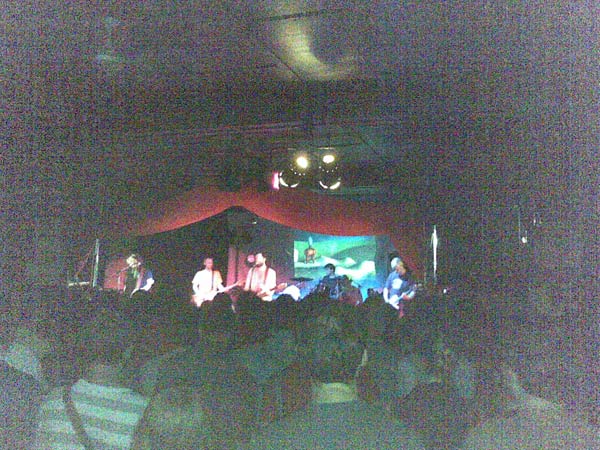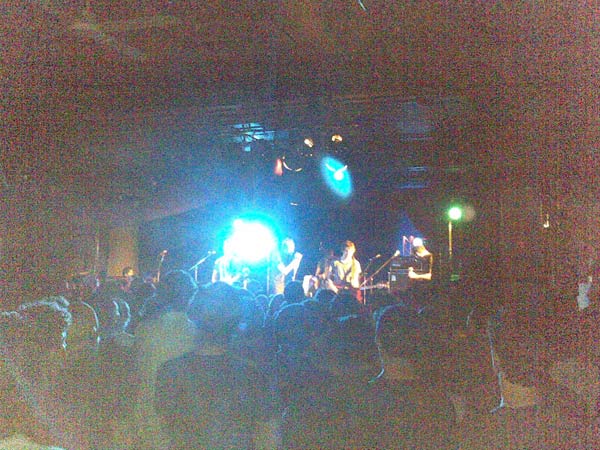 Battles
22/01/2008 - The Zoo

A very intense experience somewhere between Yes and Underworld.

Battles on MySpace

15/02/2008 - Manning Bar, Sydney

Post Rock at its best.

Explosions on MySpace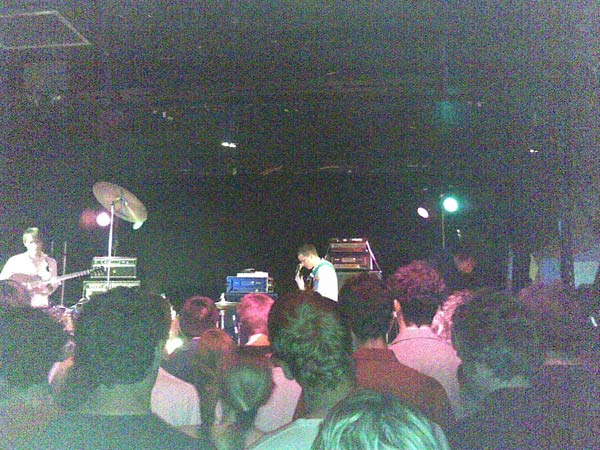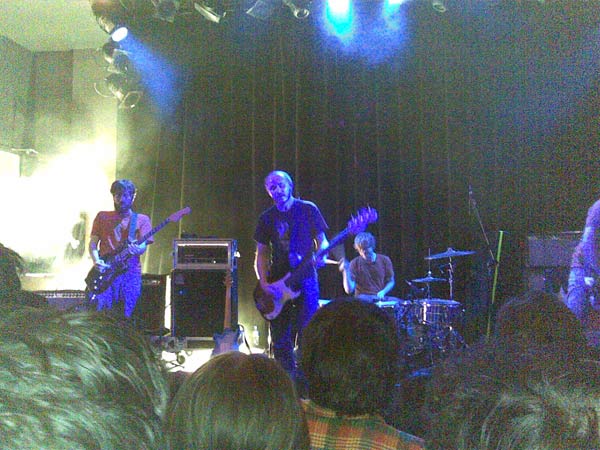 Cat Power
09/06/2008 - The Tivoli

A singer songwriter with a great voice. Someone told me before she sounds so depressed but she wasn't depressed at all.

Cat Power on MySpace

31/03/2008 - The Tivoli

Another Highlight. The most expensive concert I went to this year but also one of the best.

Air on MySpace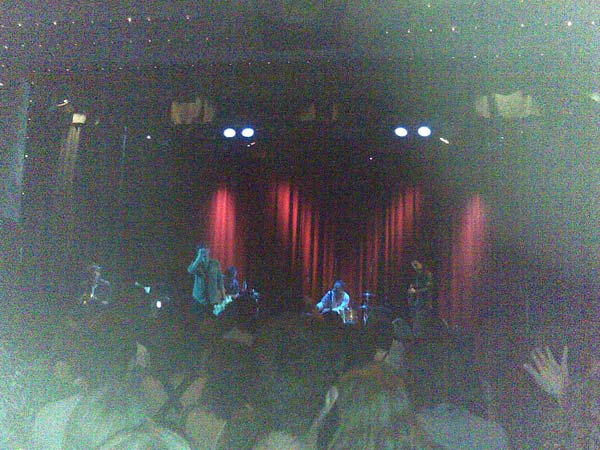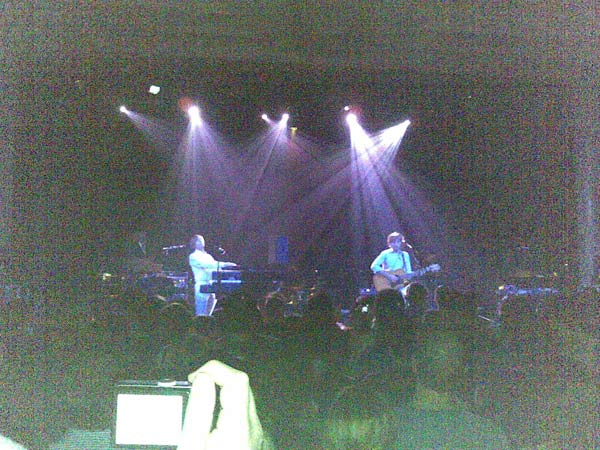 Architecture In Helsinki
13/05/2008 - The Tivoli

An Australian Band. Fun music and good melodies. They are quite big here in Australia

AIH on MySpace

05/07/2008 - The Zoo

She is one of the most influental songwriters in Australia

MySpace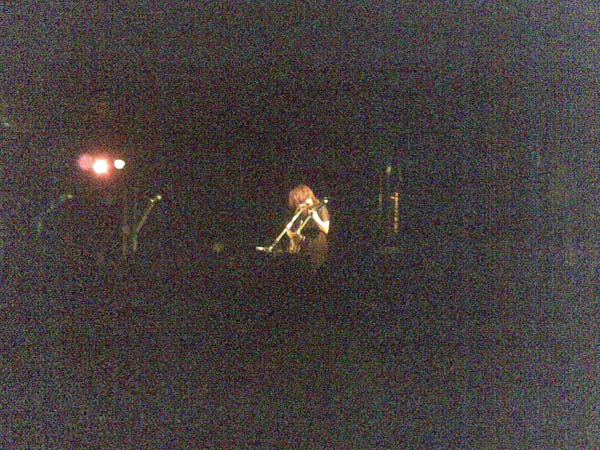 Conor Oberst and the Mystic Valley Band
03/10/2008 The Tivoli

Conor Oberst better known project are the Bright Eyes.

First Day of My Life on YouTube

The Tivoli

This concert is actually from 2009 but I leave it in this list for now because I like the pictures (and I don't want to rename all the images below)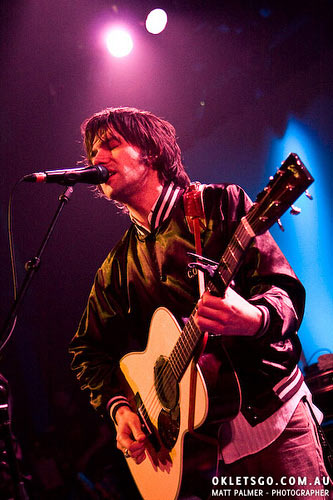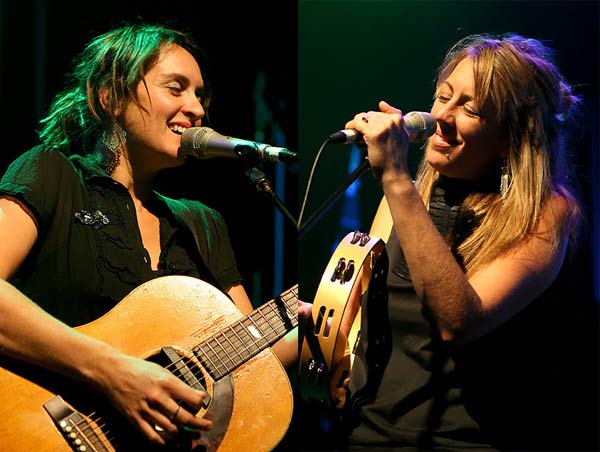 Red Sun BandOkkerville River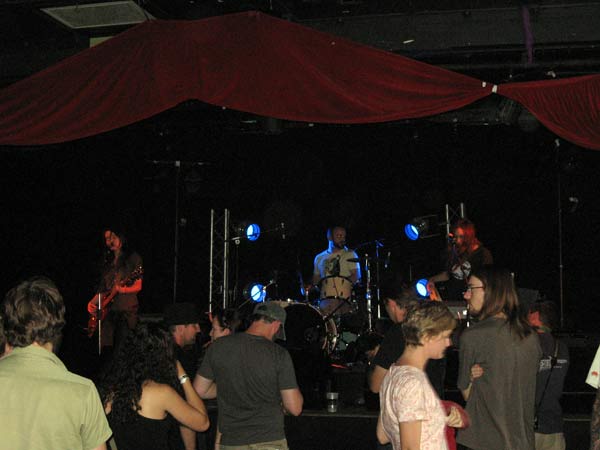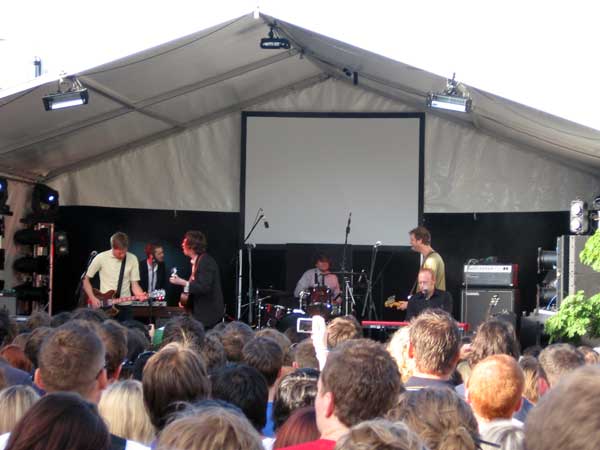 The PresetsDan Deacon